New Canvas
A next generation media company
New Canvas is an award-winning, next-generation media company that produces and publishes immersive entertainment for digital-first audiences with an unapologetic focus on diversity, equity, inclusion and belonging for the Metaverse.
Our latest XR series, 'Lustration,' created by leading First Nations creator Ryan Griffen and co-funded by Meta, is currently live in Meta's Oculus TV store for viewing by global audiences and has received critical acclaim having had its world premiere at SXSW 2022.
We are bold entrepreneurs who are redefining culture & consumer entertainment in today's digital world.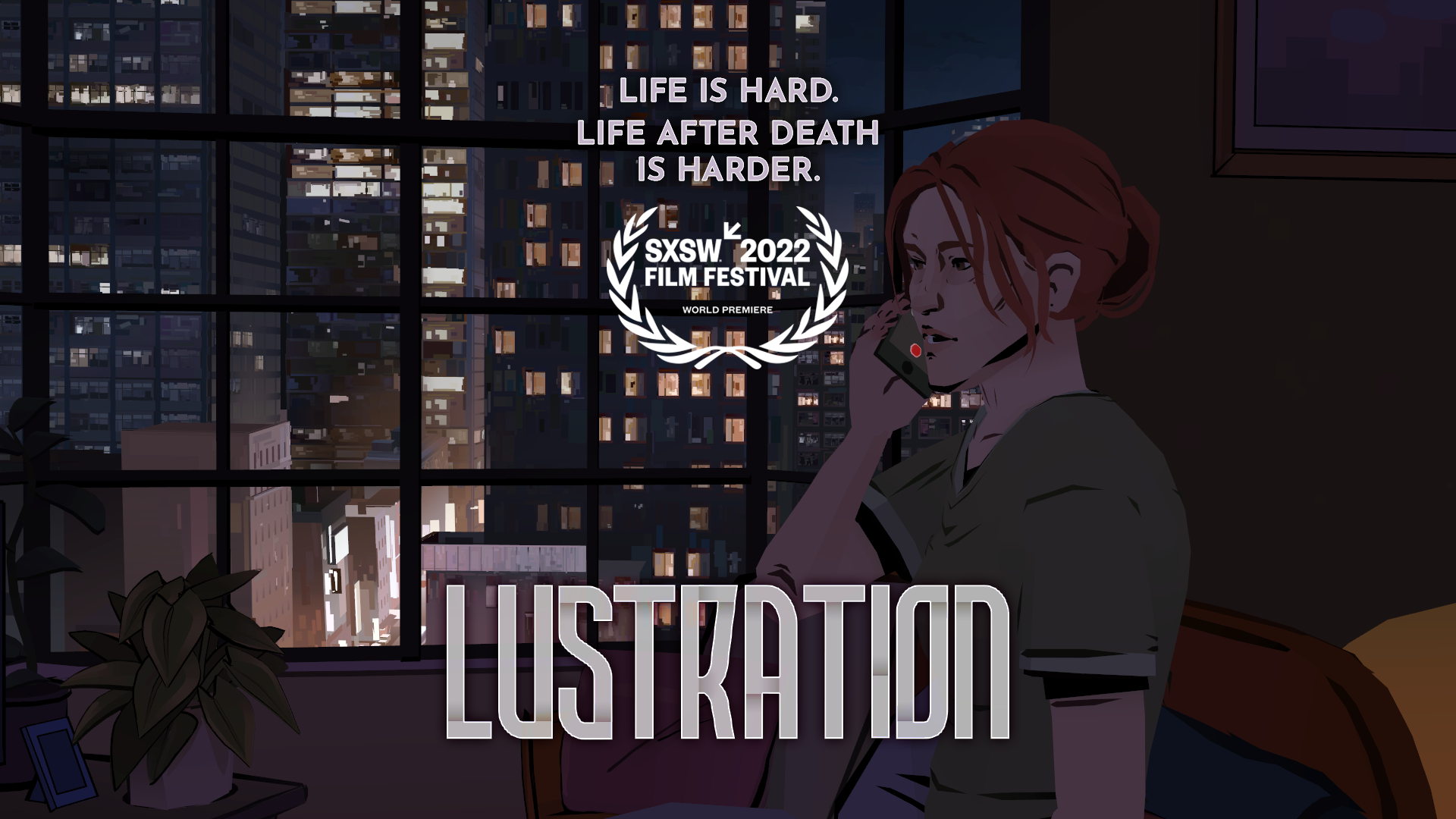 Lustration Series
Adapted from the comic book, Lustration, the VR series takes us into the after life, following a set of characters as they navigate the between. Featuring audience agency inspired by immersive theater.  
Awake: Episode One
Enter the world of AWAKE, a ground-breaking first-person cinematic VR thriller, that blurs the line between memories, dreams and reality.